Your local Gutter Specialists
Our specialists are highly skilled at installation, that isn't all they are capable of. We also encourage you to give us a call for all of your gutter repairs in Central New jersey and the surrounding areas. One of the major benefits of contacting us for all of your gutter repair needs instead of a general handy man is the fact that this is our specialty. A handy man is surely skilled, but chances are, because he doesn't understand the ins and outs of a gutter, he is just going to provide a temporary fix for what could be a permanent problem. We encourage you to stay on the safe side and call a company that knows about gutters.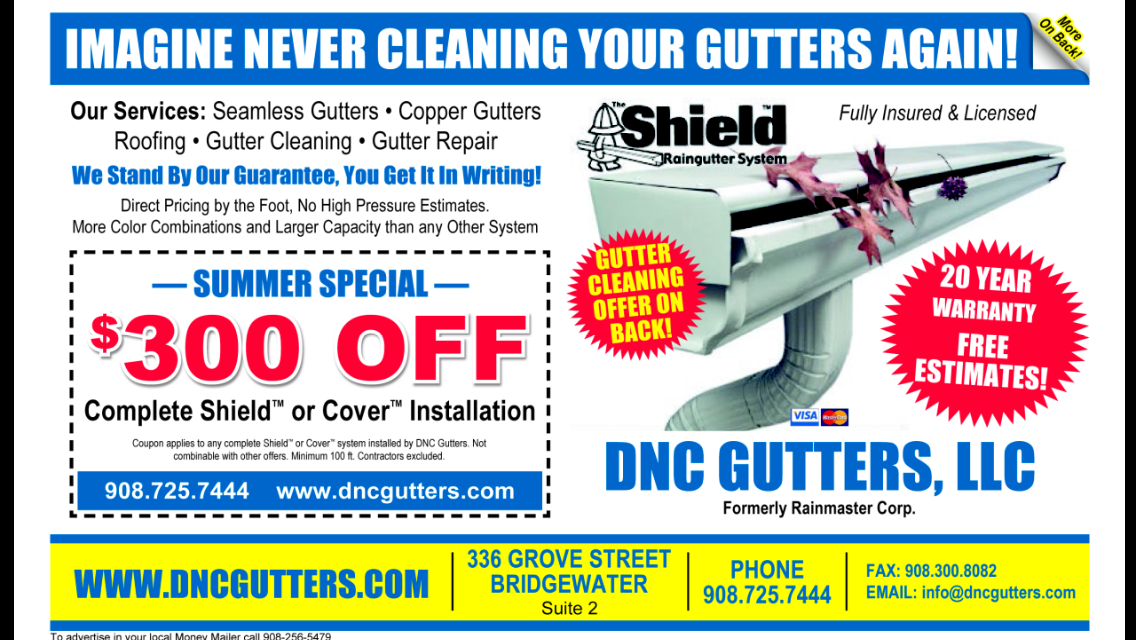 Special Offers and Coupons
Other idea that will soon come to life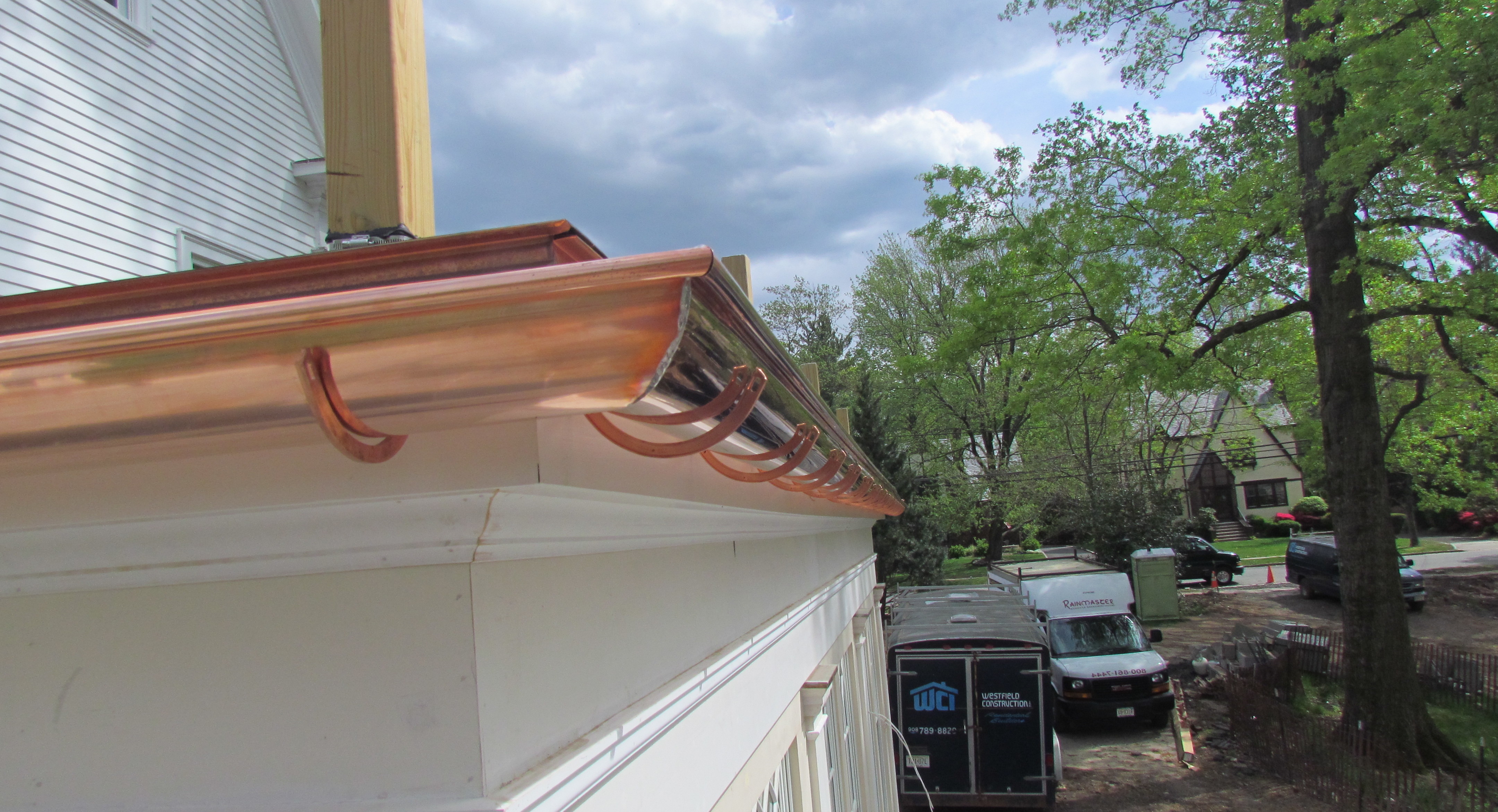 Copper Gutters
Follow up our new innovative ideas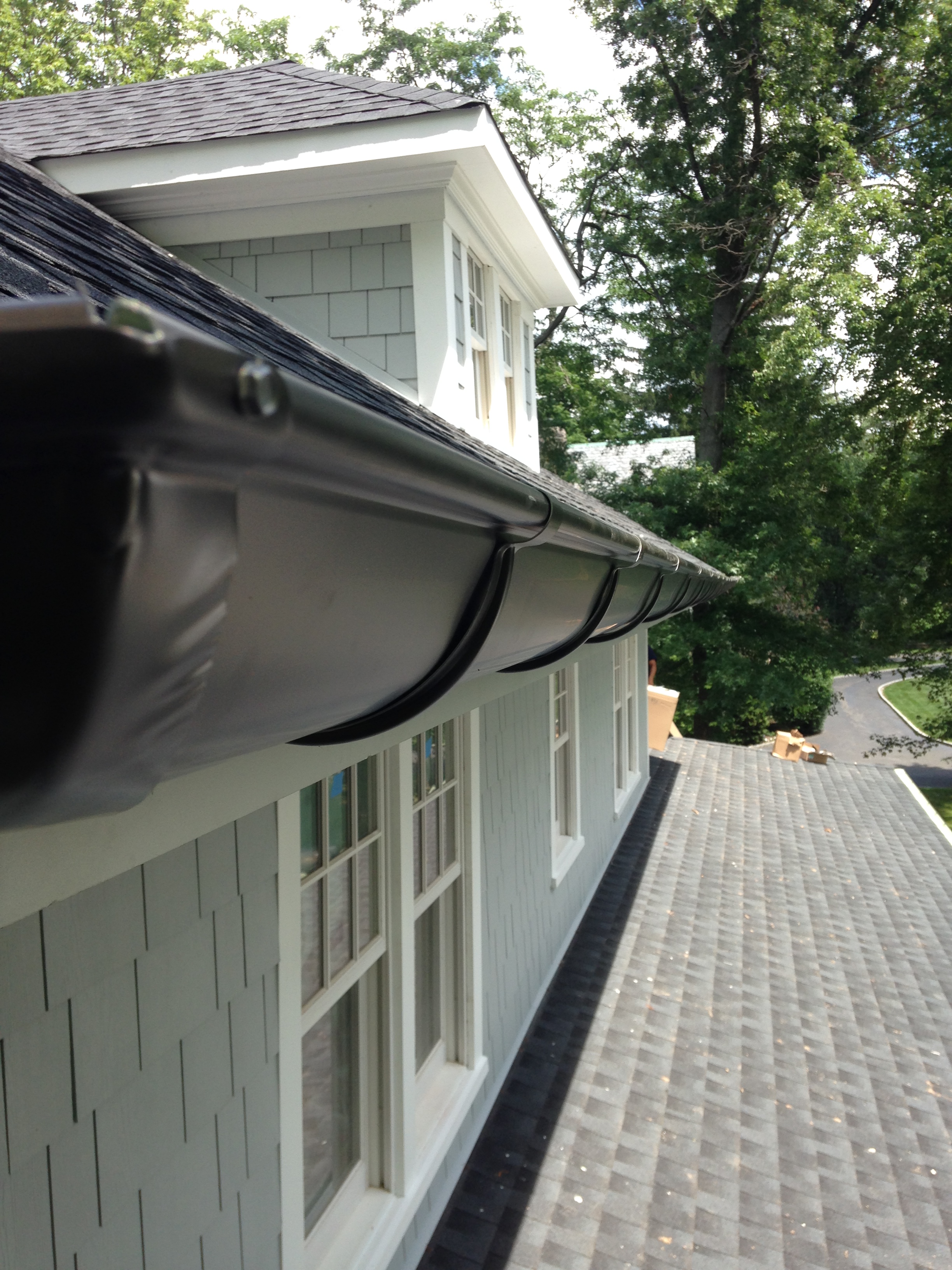 Half Round Gutters
Try our holiday specials
Click here for Coupons and offers
336 Grove St Bridgewater, NJ Tel:908-725-7444
Winter Offers
The time when you most need good gutters is the time of snow and rain. BE sure to follow our special offers.
Our Mission
The way we aproach every new task!
Gutter Advantages
Learn why your home needs Good Quality Gutters.